ZAMANI Foundation is a registered non profit, non governmental, non religious organisation. Its central theme revolves around peace, development and poverty eradication through advocacy/ reorientation with its target demographic being primarily children, youth, women, men and families. The Foundation was conceived as an interventionist organisation through advocacy to institutionalise global best practices in political, legal, religious and traditional practices to enhance human rights and standards of living for everyone regardless of age, gender, ethics or religious affiliation.
ZAMANI foundation started thirty years ago and ran informally until 2007 when it was registered.
The foundation is manned by a competent team comprising of the members of the board of trustees, advisors, volunteers and management personnel heading different sections of its programs and departments. ZAMANI foundation has Consultative status with the United Nations.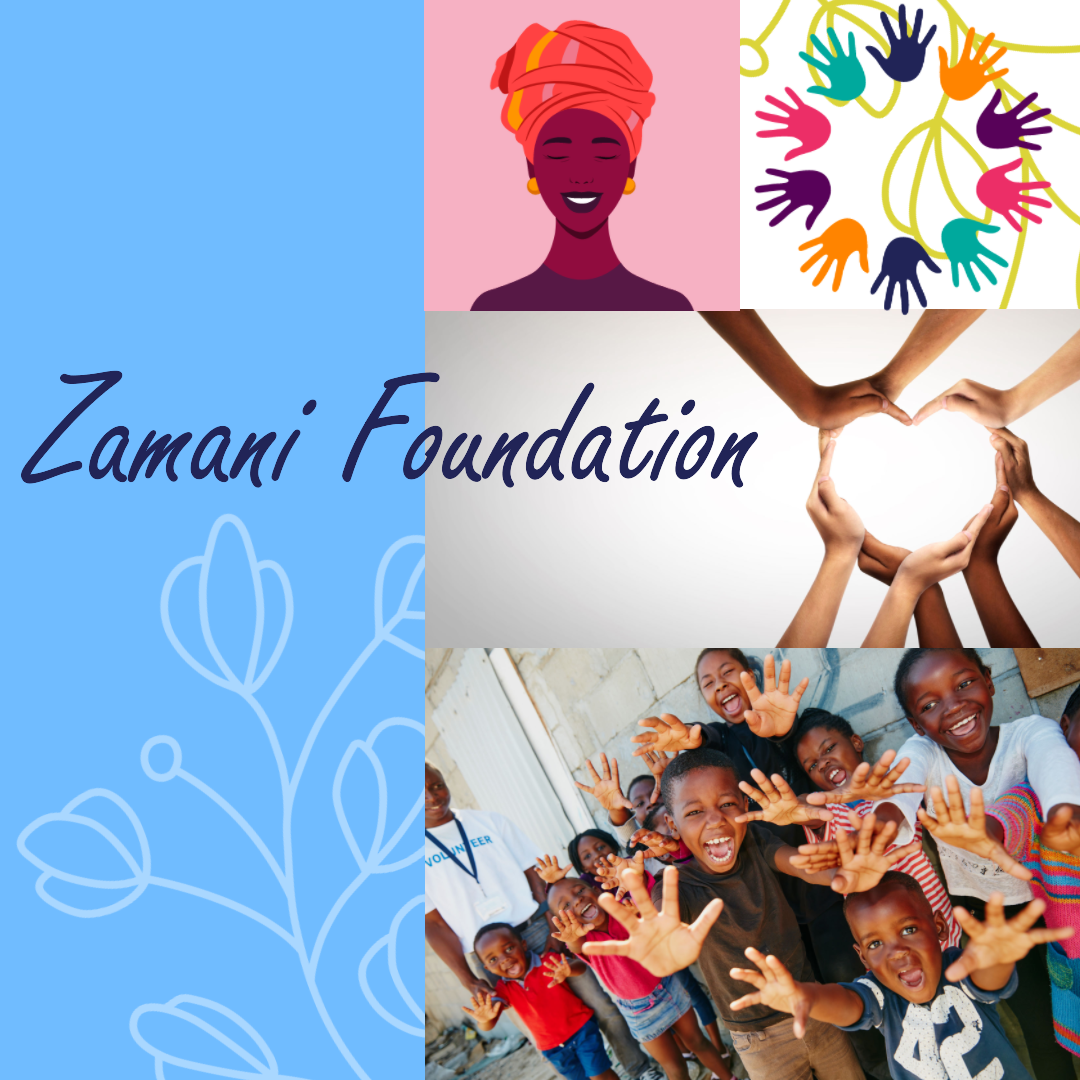 Making a difference in the lives of children, youth, women, men, and families.
Promoting Peace and Development
Together for a better tomorrow,
Empowering through education for a brighter future for our children, youths and women.
We provide resources, support, and a helping hand to empower those facing challenges.

We collaborate by working together with partners, donors, volunteers, and communities.

We are advocates for social justice, human rights, and equality for all.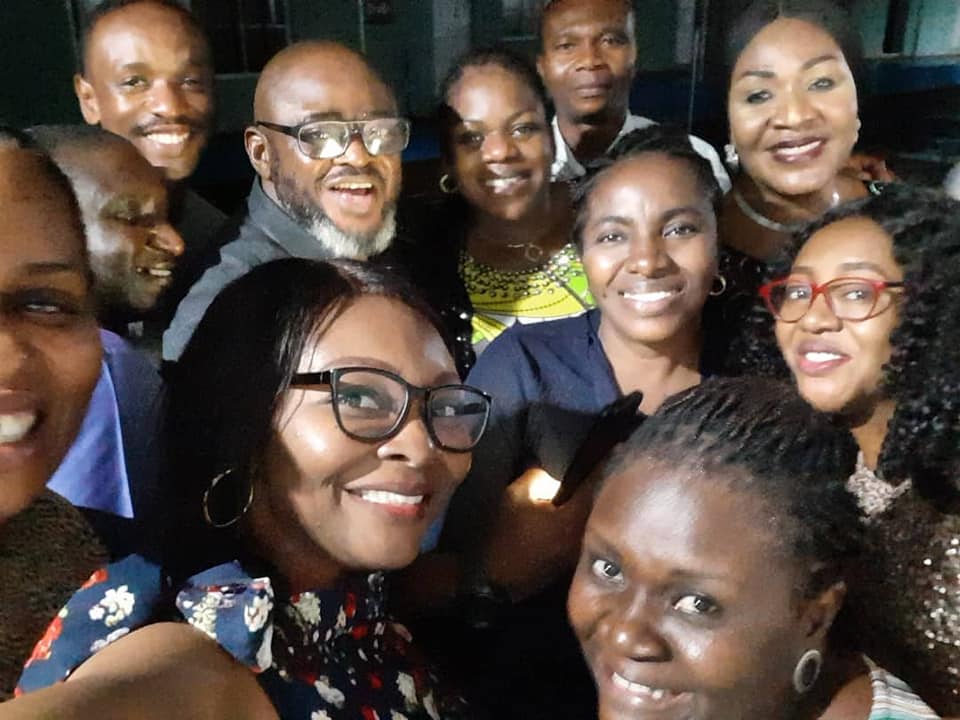 Our volunteers are making impact
and changing lives positively.
Making a Difference in Our Communities
In today's world, volunteers play an invaluable role in creating positive change and making a difference in the lives of countless individuals and communities. Whether it's through providing support and care for those in need, advocating for social justice and equality, or working tirelessly to protect our environment and natural resources, volunteers are at the forefront of creating a better world for all. 
At Zamani Foundation, we cannot thank our volunteers enough for the impact they have made and continue to make each and every day.
program for this month -Enrolment Meter
Changing Lives, One Child at a Time
C

h

a

n

g

i

n

g

L

i

v

e

s

,

O

n

e

C

h

i

l

d

a

t

a

T

i

m

e
We believe in changing lives, one child at a time. Discover how our organization helps children in need and how you can support our mission.
Empowering Women for change
E

m

p

o

w

e

r

i

n

g

W

o

m

e

n

f

o

r

c

h

a

n

g

e
We believe that empowering women is the key to creating a better world for all. We are committed to investing in women and providing them with the support they need to succeed. Join us and be a part of the movement to empower women.
Empower. Educate. Advocate. Act.
E

m

p

o

w

e

r

.

E

d

u

c

a

t

e

.

A

d

v

o

c

a

t

e

.

A

c

t

.
We are dedicated to empowering communities through education and advocacy efforts that inspire real change. Join us as we advocate for change and work to create a brighter future for all.